The Leader in Commercial Property Technical Services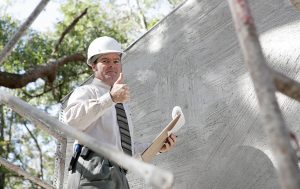 Why Us?
5-Fold is the leader in commercial and industrial property technical inspection and assessment services.  We are the best resource for your technical assessment needs.
Read More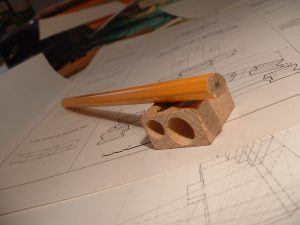 Technical Due Diligence
Technical Due Diligence is the process of reviewing the physical aspects of a potential investment in a property or operating business.
Read More