The Commercial Property Technical Experts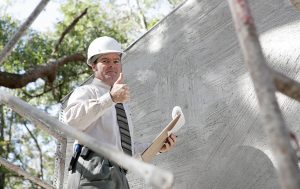 Why Us?
5-Fold is the leader in commercial and industrial property technical inspection and assessment services.  We are the best resource for your technical assessment needs.
Read More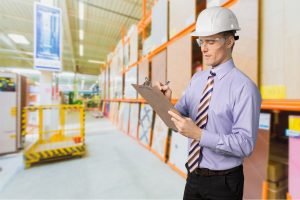 The Benefits of Conducting a Property Condition Assessment
We believe there are 5 main benefits to conducting a PCA.
Read More
Do I need a Phase I ESA?
Find out if you should conduct a Phase I Environmental Site Assessment.
Read More