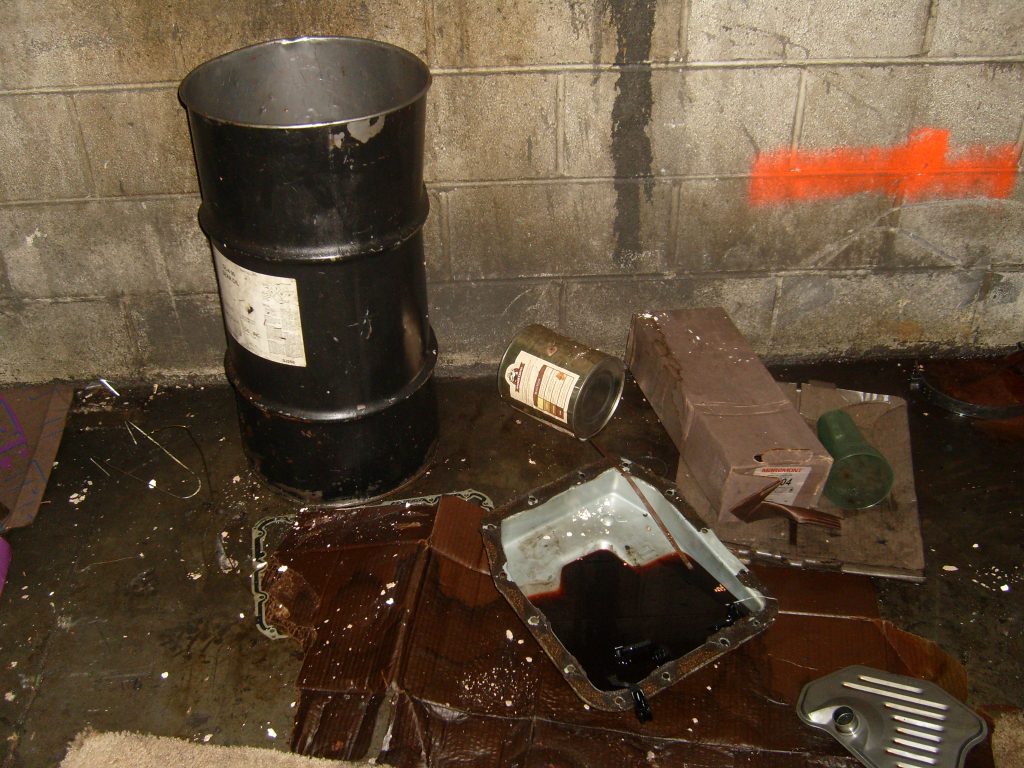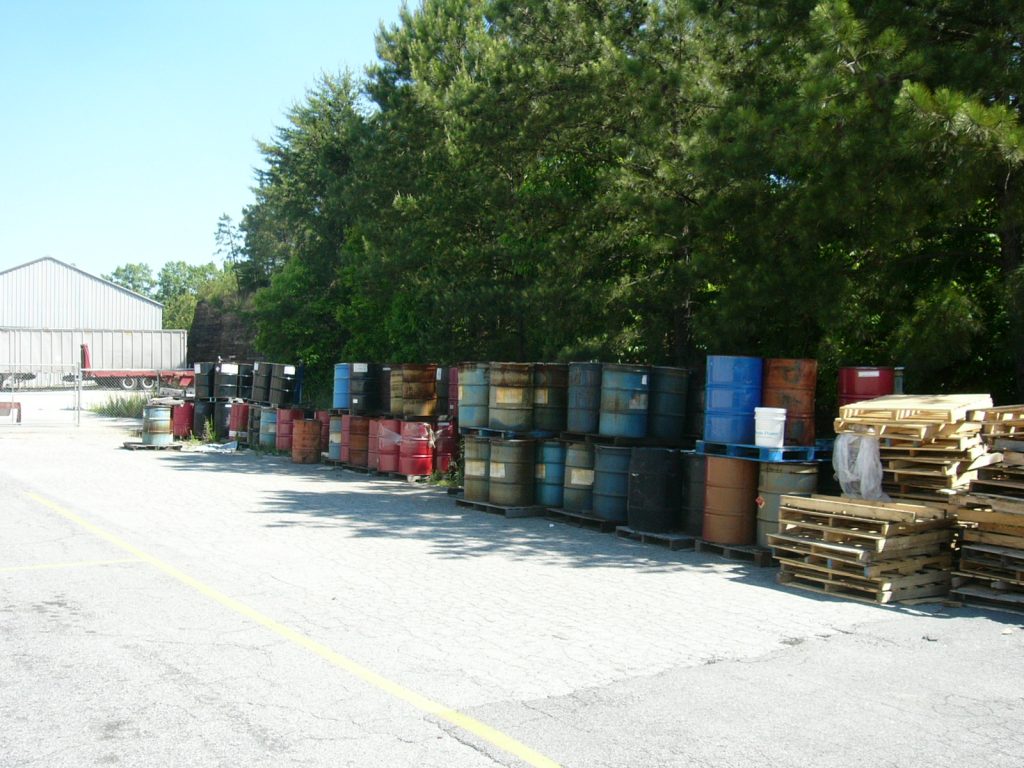 Why do I need a Phase I Environmental Site Assessment?
To qualify for Landowner Liability Protections under the U.S. EPA CERCLA (Superfund) Program, the owner/operator/purchaser must have completed All Appropriate Inquiry prior to purchasing a contaminated property.  A Phase I ESA is conducted to comply with the All Appropriate Inquiry rule.
In addition to providing protections under CERCLA, a Phase I ESA may identify:
Conditions that devalue a property
Indicators of Business Environmental Risk
Environmental conditions that present a risk to employees, customers, and/or residents
Issues that may result in regulatory enforcement actions
A Phase I ESA is also a tool used by lenders evaluate the suitability of the financed property as collateral.  Commercial buyers use the results to ensure that, if the transaction closes, the contract terms account for present and future environmental costs.
What is a Phase I Environmental Site Assessment?
A Phase I ESA is a preliminary review of environmental and historical records and examination of surface conditions of a property. A certified Phase I ESA report provides an opinion of the potential for property to be contaminated with hazardous substances or petroleum products.
How big does the transaction have to be to make a Phase I ESA worthwhile?
Costs for investigation, monitoring, and cleanup can easily exceed property values. Consequently, potential losses are greater for less valuable property. That is why 5-Fold recommends Phase I assessments for all property transactions.
Loss control achieved in a single transaction can justify a comprehensive assessment program.
How do I use the Phase I ESA Report?
For low-risk properties, closing may continue with or without contract modifications.  For higher-risk properties, 5-Fold can estimate costs associated with Recognized Environmental Conditions and Business Environmental Risks.  If you are a prospective purchaser, you may choose not to close the deal, request seller-financed cleanup, or renegotiate the price and contract terms. If you are the property owner, the results of the Phase I ESA can provide guidance for operational and property improvements that will reduce environmental liability and/or make the property marketable.  A lender may use the results to deny financing, request additional evaluations, require insurance coverage, or limit contract conditions.
 What's the worst that can happen if I finance a contaminated property?
A borrower facing investigation and remediation may choose to default and leave you with the problem and associated costs for investigation, reporting, monitoring, and cleanup.  Although there are lender protections in CERCLA, a foreclosed contaminated property still requires management and capital resources and may be difficult to divest.  The Phase I ESA may identify conditions associated with regulatory programs that do not offer lender protections.
Can't I buy insurance to cover my risk?
Insurance may address immediate liability issues; however, you could have an unmarketable property on the books for years. Additional environmental expenses may be unprotected by insurance, such as internal and outside legal costs, taxes, and internal management costs.
Environmental Site Assessments can provide the information necessary to understand the potential magnitude of environmental issues at a property.  Therefore, insurance products are best used to supplement 5-Fold's Phase I or Phase II ESAs to cover known, acceptable risks.
What if I don't need a complete Phase I assessment?
In some cases, a prospective purchaser may want a less rigorous environmental assessment.  5-Fold can provide an Environmental Transaction Screening Assessment that evaluates environmental risk, but does not include all of the steps necessary to meet the requirement for establishing CERCLA Landowner Liability Protection.