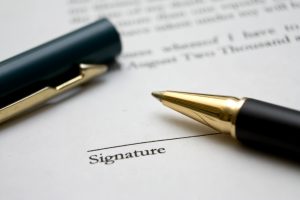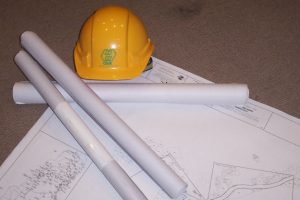 Due diligence is a comprehensive appraisal of a business or property undertaken by a prospective buyer, especially to establish its assets and liabilities and evaluate its potential suitability as an investment.  This should include a thorough review by legal, accounting, and technical professionals.
Technical due diligence is a comprehensive appraisal of a property or business's technical attributes including equipment, structure, and mechanical and electrical systems.
You should never buy a business or commercial property without having it inspected and assessed by a qualified professional. The cost of an technical inspection is negligible compared to the cost of the business or property, and can provide significant understanding of the assets and liabilities.  Very often the inspection will pay for itself by giving a prospective buyer leverage to reduce the seller's price.  You also don't want to be surprised with costly repairs or upgrades that will be required shortly after purchasing the property.
Most people do not possess the expertise to inspect a commercial or industrial property themselves. Additionally, every business is different, so inspection is a bit of an art – you have to have a good eye and the wisdom to know what to look for. Previous experience with constructing and maintaining commercial and industrial assets is required. Most people cannot be experts in all technical aspects of a property. With all these variables, hiring an outside third party to help evaluate and protect your investment intuitively makes sense.
5-Fold Technical Consultants can help you by providing in depth Technical Due Diligence services.