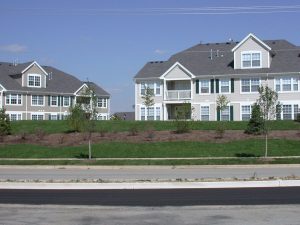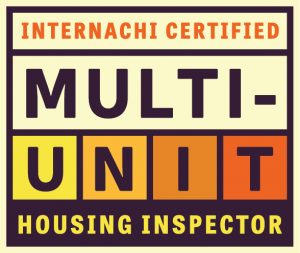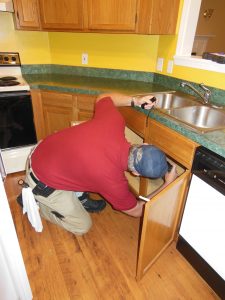 Multifamily Residential Inspections
We are pleased to offer a superior multifamily residential property inspection that is the best on the market today.
A baseline Property Condition Assessment (PCA) will be conducted in in accordance with ASTM E2018 – 15 and our industry leading inspection standards. It will include all of the following:
✓ Detailed Inspection of the Plumbing, Piping, Electrical System, HVAC Systems, Roof, Structural Frame, Building Elements and Site Improvements
✓ Appliance Inspection with

: Ensures that if there is a recall on an appliance, the manufacturer MUST replace that item or fix free of charge.
✓ Interviews with current and former property owners, managers, maintenance personnel and other interested parties.
✓ Search and review of public records and building permits for the property.
✓ Opinions of Probable Cost to remedy any defects identified.
✓ 90 Day Warranty to cover anything that the inspection missed.
✓ Property Condition Report (or PCR) which will be compiled and delivered within an acceptable time frame. It will summarize the entire assessment as well as list material defects, concerns observed, recommendations for repairs, and opinions of costs to make repairs.
Additional inspections and assessments can be included to provide a greater degree of knowledge about the condition of the property or business.  These include:
•Radon, Mold, Asbestos and Lead Paint Testing
•Wood Destroying Organism and Termite Inspection
•Energy Audit
•Life Safety Inspection
•Water Quality Testing
Types of Properties:  Multi-Family Residential Properties, Apartment Buildings, Duplexes, and groups of single family homes held for investment.
Let us help you make this critically important decision by providing an unbiased review of your investment.