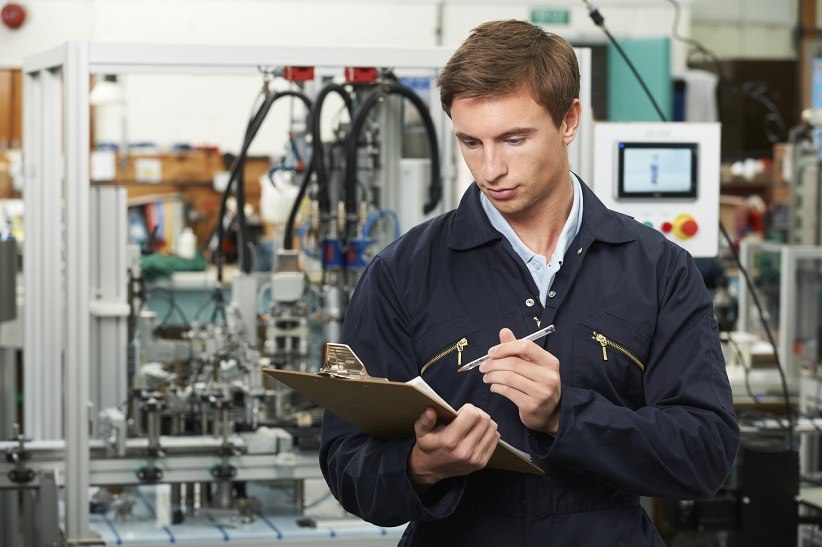 Maintenance Inspections
Maintenance and upkeep is just a part of owning a commercial property. We can provide unbiased  maintenance inspection services to assist building owners and mangers in keeping their facilities in top working order. Using preventative and predictive maintenance techniques can lower the overall cost of maintaining a commercial property.  Also, it is sometimes necessary for an unbiased outside expert to help owners and managers make the difficult decisions about costly repairs and upgrades.
Some of the maintenance and technical assessments we can provide include:
►Annual Maintenance Inspections
►Roof Condition Assessments
►Maintenance Planning and Maintenance Program Development
We inspect all types of commercial and industrial properties including:
✓Office Buildings
✓Warehouses
✓Multifamily Buildings and Apartment Complexes
✓Restaurants
✓Industrial Properties and Factories of all types
✓Retail Stores
✓Shopping Centers
✓Hospitals and Medical Properties
✓Hotels
We are a national firm and inspect commercial properties throughout the entire United States.