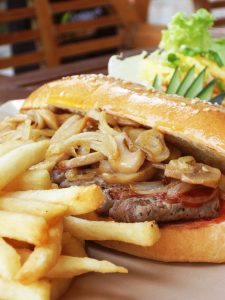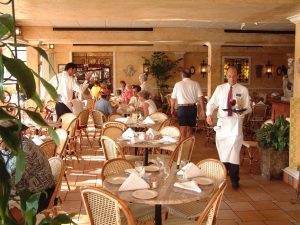 It seems like almost every week we hear about yet another company having major issues with contaminated product making their customers sick.  In the modern information age, even a rumor of a food safety issue can cause significant damage to your business, your brand and your reputation.  Making sure that your food product stays clean and safe has never been more important.
The purpose of a food safety and quality inspection is to identify, reduce, eliminate, and prevent food hazards in a facility.  This inspection will also reveal physical deficiencies and operational practices that could lead to a food safety or quality issue.
5-Fold has teamed with industry experts to develop the most comprehensive food safety and quality standards to ensure the integrity of any food or beverage business.  These standards also go above and beyond the requirements of local and federal regulatory agency requirements.  When it comes to the safety and quality of your food products, you can never be too careful.
Our inspection covers:
-Facility Design
-Operational Methods
-Cleaning Practices
-Pest Management
-Maintenance
These standards can be applied to any facility where food is produced, packaged, handled, or sold, including:
-Food and Beverage Manufacturing Facilities
-Food Packaging and Packing Operations
-Restaurants
-Grocery Stores and Food Retail
Don't let your reputation be destroyed by a food safety or quality issue.  Let 5-Fold Technical Consultants help you.